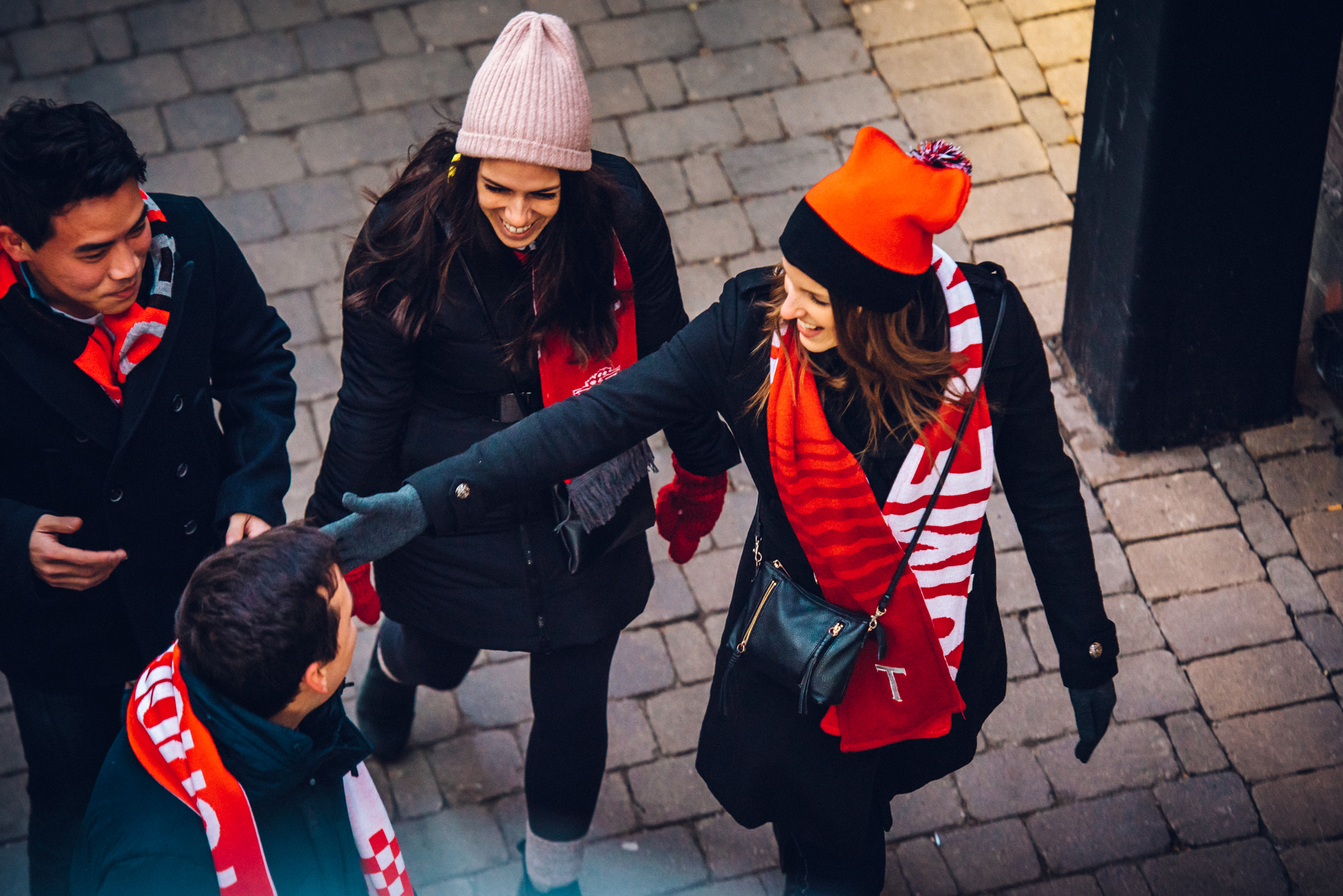 12 Dec

2017 MLS Champions – Toronto FC

Congratulations to our MLS Team – Toronto FC for winning the 2017 MLS Cup! On December 9th, 2017, the Toronto FC defeated the Seattle Sounders 2-0. In a congratulatory manner, Liberty Village held a huge tailgate party in honor of the Toronto FC Club all weekend long.

Liberty Market Building hosted many TFC Fans at our many restaurants and bars. We cannot wait to see with the 2018 season has in store for us!