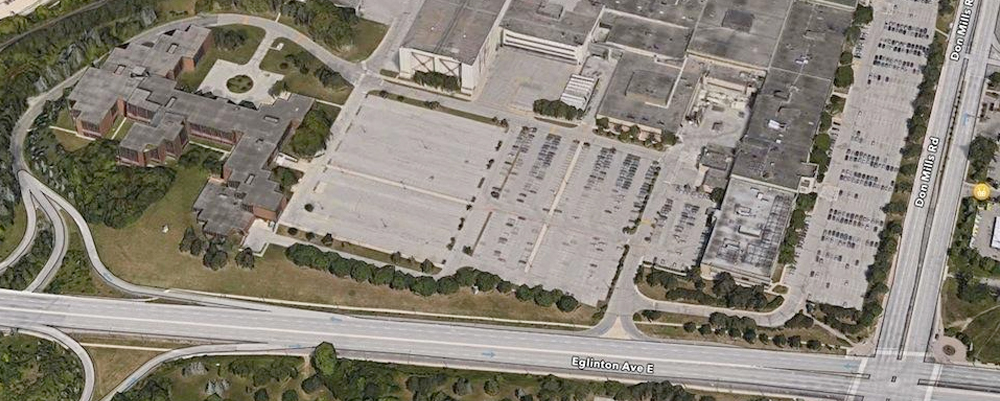 23 Jul

Diamond Corp, Lifetime and Context Team Up for Landmark Master Plan Community at Don Mills and Eglinton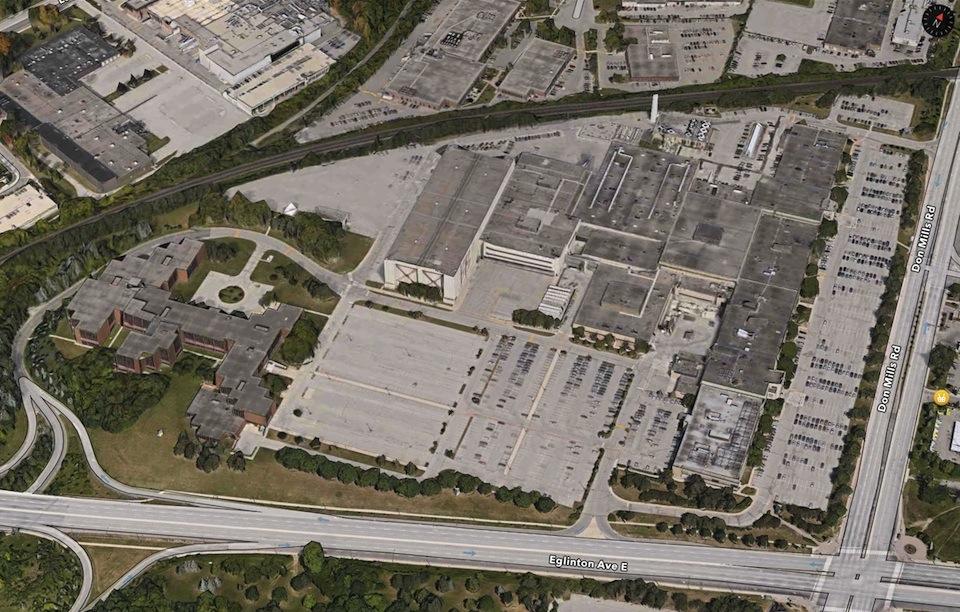 PRESS RELEASE
It is with great excitement that we announce today the acquisition of the Celestica Lands, a 60-acre parcel of land located at the corner of Don Mills and Eglinton, in partnership with Diamond Corp, Lifetime Developments and Context Development Inc.
Currently the headquarters of Celestica International Inc., the Celestica Board of Directors has approved the sale of their lands, setting the path for renewed discussions with the City in anticipation of a future mixed-use master planned community consisting of a diverse mix of housing, new employment opportunities, additional community and recreational facilities and new linkages to the natural ravine system and parks.
"This is a fantastic property in the heart of the City that is poised for investment and rejuvenation. The timing could not be better and we look forward to discussing the opportunity with city officials, community representatives and other interested stakeholders in creating this new vibrant community," says Steve Diamond, President and CEO of Diamond Corp.
Despite the sale of its lands, Celestica has expressed strong interest to continue to remain a fixture in the neighbourhood for many years to come, and has agreed to maintain its head office in a newly constructed office building as part of this new development.
For more information please contact:
Steve Diamond
President and CEO, Diamond Corp
416.324.5409
stephen@diamondcorp.ca