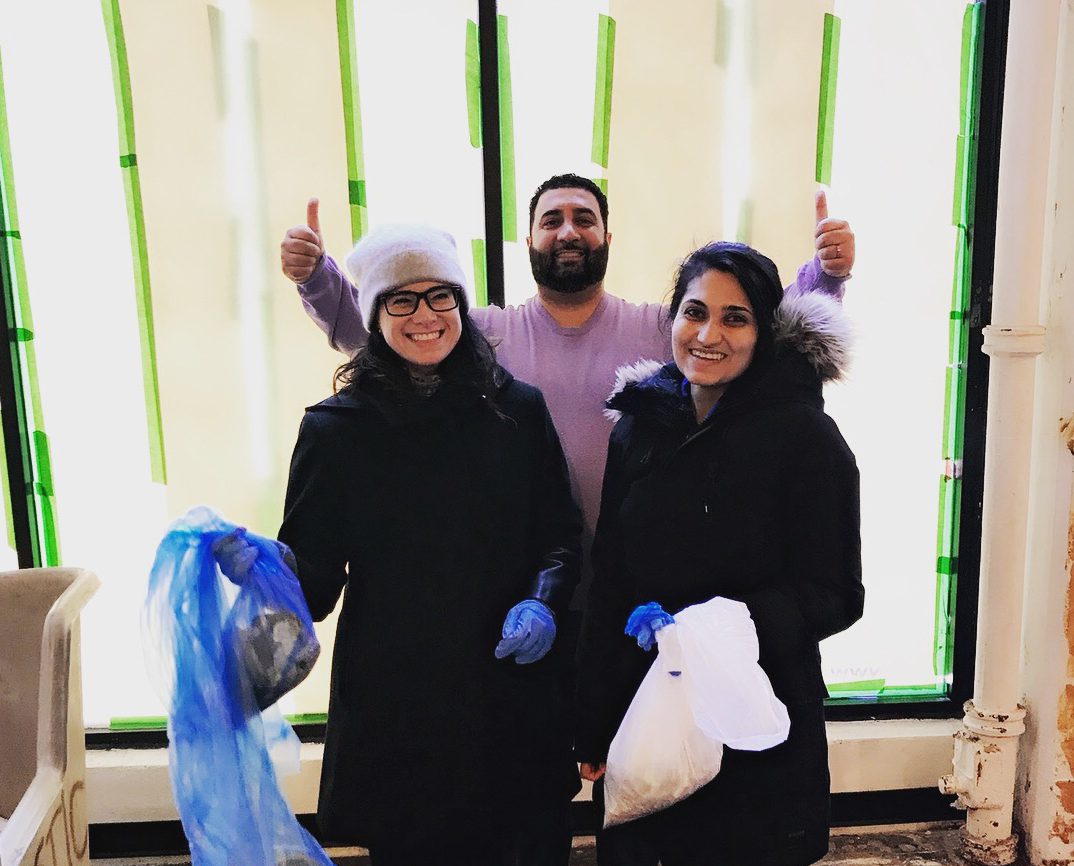 01 May

2018 Annual Clean-Up Toronto at Liberty Market Building

During the month of April, the City of Toronto allocates the weekend of Earth Day to facilitate its Annual 20 Minute Clean-Up Toronto campaign. April 20th, 2018, was allocated to the corporate portion of the clean-up. Liberty Market Building volunteered in the 15th Annual Clean Up Toronto event, in appreciation of Earth Day.

The 15th Annual Clean-Up was hosted by over 450 communities, 500 schools, over 300 corporations and had over 180,000 volunteers. We were among over 300 corporations who participated in the annual spring cleanup. This was almost a 40% increase compared to 2017!

We are extremely humbled to have been a part of such a great turn out, and influence our community to always maintain a clean environment. It is encouraged to all of you to take part in such a great event, as well as to continue to maintain our home clean.